Incentive traffic
Subscribers and likes on YouTube
Real subscribers, likes and dislikes, comments and watching time starting for 5 minutes and longer. No bots or spam. Without unsubscriptions.
Registration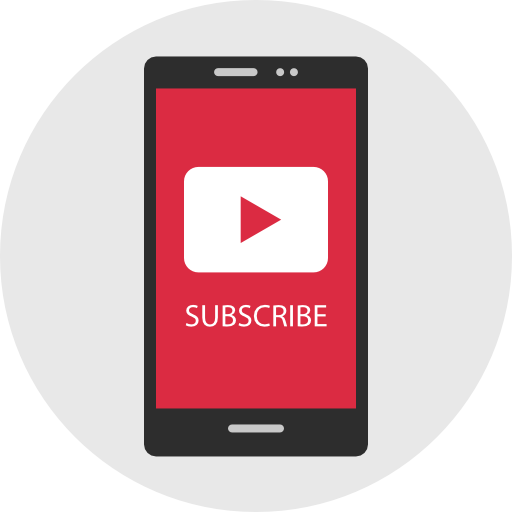 Subscribers
$ 7.01 / 1000 subs
Real YouTube users

Choice of gender and age

Choice of country and city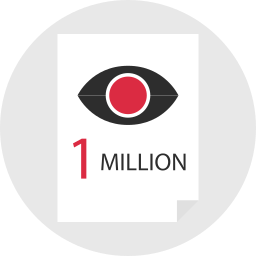 Views
from $ 5.23 / 1000 views
2,5 or 5 minutes and longer

Fullscreen mode and with sound turned on

Real people
Increasing CTR
from $ 10.57 / 1000 comments
Views from YouTube search

Searching your video using keywords

Video views
Promoting channel on YouTube
Getting views from real people doesn't considered as cheating by YouTube engine. It considered as an active advertisement: subscription, like, comment. How can incent traffic help you with promoting your channel:
Increasing activity in comment section
Increase the amount of comments under your video, involve users in discussions. Activity affects video ranking.
Promote video
Order views by real users. As usual persons, they can get interested in your content and become regular viewer of your channel
Likes and dislikes
Its better when users interact with content than just watching it. YouTube algorithms counting dislikes as target action, as well as likes.
Attract new subscribers
The more you have subscribers, the more value of your channel will be. Channels with huge amount of subscribers are interesting for users, as well as for advertisers.
Trustworthy audience
Hundreds of thousands of users around the world who will visit your site and take any actions on it are at your disposal
Detailed settings
You can create an assignment in which you specify the preferred sources of referrals and the depth of site viewing, down to the exact link following and clicks on ads
Low price
Pay only for the actual number of completed tasks and get daily detailed statistics of completions
24/7 technical support
Professional technical support will assist in setting up ad campaigns and in tracking results
"I ordered subscribers for 500 rubles. I got subscriptions evenly, bot whole "packs" of them, YouTube haven't unsubed any of them, got 1000+ subscribers on channel!".
Nicholas Fields
"Great way to show your video for other users without emptying your wallet to overpriced ads. Ordered views and besides them got some subscribers, likes and comments. Of course it depends on video itself and if it's interesting – buying some views can be very helpful".
Ellouise Mcloughlin
"Considering my experience, this is the only service which can promote a channel on YouTube and it will be efficiently. You can order a chain of actions, so people will behave as the real users, who found your video using keywords, followed link to the video, watched it and left a comment".
Samual O'Brien